EMRA'S Spring Fling at Palmer Motorsports Park
15mayAll Day16EMRA'S Spring Fling at Palmer Motorsports Park5.15.21-5.16.21
Palmer Motorsports Park - Palmer, MA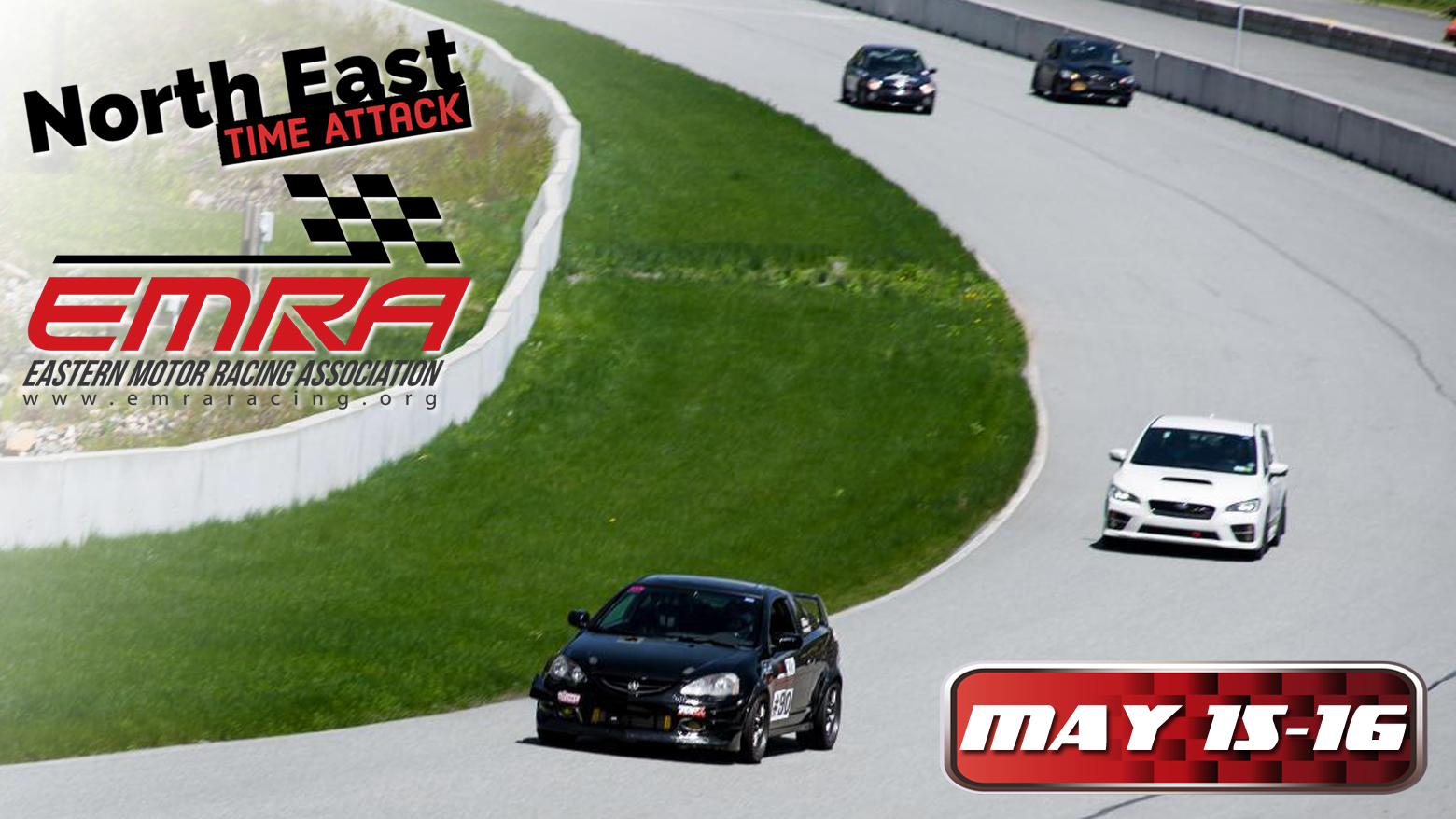 Event Details
EMRA's Spring Fling @ Palmer Motorsports Park
This is a Time Attack, HPDE, Sprint and Formula Race Event
Saturday May 15 and Sunday May 16, 2021
Event Fees (Online Pre-registration):
Open Wheel / Race / Time Attack / HPDE
Saturday OR Sunday Registration: $350
2-Day Combo Registration: $625
Event Fees (Event day registration):
Open Wheel / Race / Time Attack / HPDE
Saturday OR Sunday Registration: $400
2-Day Combo Registration: $725
Student package includes :
Classroom Instruction
In-car instruction
EMRA License and Membership fees
Car Numbers and EMRA Decals
Student Fees (Online Pre-registration):
First Timer Single Day Registration $450
First Timer 2-Day Registration $700
Student Fees (Event day registration):
First Timer Single Day Registration $500
First Timer 2-Day Registration $800
Licensing Fees:
TT/Competition License Renewal: $100
Temporary Weekend License*: $35
Payment:
Payment is required at the time of registration and will be processed on the next Tuesday. If you have any issues with registration or would like to make a payment via cash or check, please contact David Addiss at [email protected] or by text 631-428-1422. Checks must be received prior to the close of online registration.
For more information about EMRA please visit us at emraracing.org
*A temporary weekend license may be purchased when a driver holds a competition license from recognized motorsports organization other than EMRA. Contact EMRA's Chief of Race Licensing if you are unsure about your status. Drivers holding another  license must email the registrar, David Addiss, a copy  of the license and racers must include current medicals at time of the registration. 
Transponder Rental:
Rental of $45 per event or $60 for the weekend a $550 deposit (credit card or check) is required at the track
*Transponders are required for all Sprint Racing events
Time

may 15 (Saturday) - 16 (Sunday)
Location

Palmer Motorsport Park

58 West Ware Road