Lets make this easy
First time on track? no problem.
EMRA makes it easy to get out on track for your first time. Below is a simple out line on what to expect on your first day.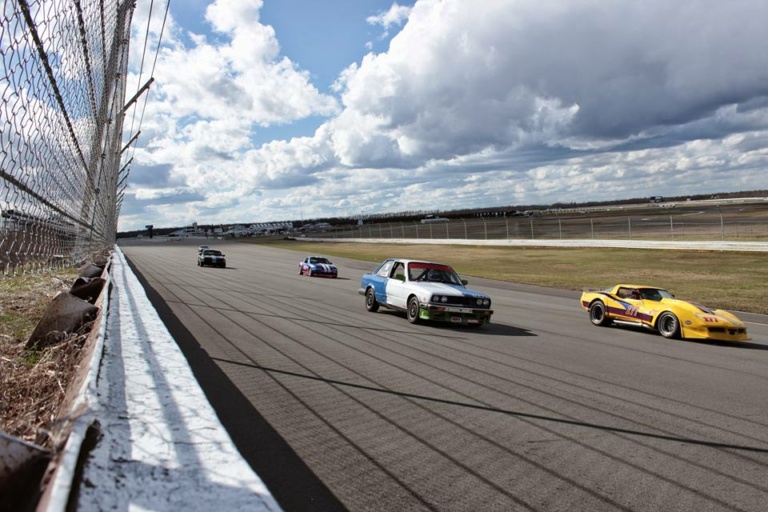 You will need to follow the sign-up instructions on motorsportreg.com and create and account. You will need to enter basic information about yourself, an emergency contact, and vehicle information. You will choose your vehicle numbers as well.
You will receive a confirmation email regarding the event. You are now registered.
Step 2 – Preparing for the event.
Personal safety
Vehicle safety
Numbers and class
Personal safety
You will need a Snell 2015, or 2020 (SA not M) approved helmet.
You will need a long sleeve shirt, long pants, and closed toe shoes.
Vehicle safety
Numbers and class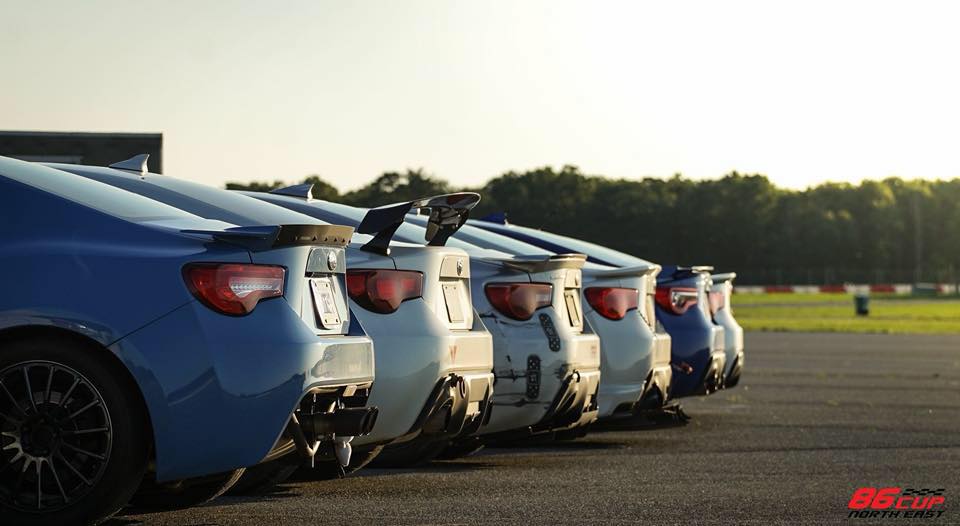 The morning of the event
Registration will be held in a specified location on the track schedule (this location differs from track to track)
After registration you should bring your vehicle to tech inspection. This location will also be identified in the track schedule sheet. Tech sheet can be found here.
After tech its time to head over to the mandatory drivers meeting. The meeting with review instructors, passing zones, flags, and basic etiquette. At the end of the drivers meeting you will receive an attendance sticker and be sent to your first classroom session.
Mailing List
Sign up for Updates
Sign up for our mailing list for news, updates, and announcements