Location TBA
EMRA's Awards Banquet
The Eastern Motor Racing Association has been holding timed events for over 50 years in a competitive, safe and family friendly environment. We are a non profit organization run by its members with a focus on providing Time Attack, Racing and Driver Education while maximizing track time and minimizing costs.
EMRA makes getting started easy. We put you through a classroom driver education session, then in your own car with an EMRA instructor providing real time feedback to improve your line and performance.
Paired with other students and novice drivers you can push your car as little or hard as you please in a safe, legal environment.
After completing the school you have a chance to earn your EMRA Time Trial License.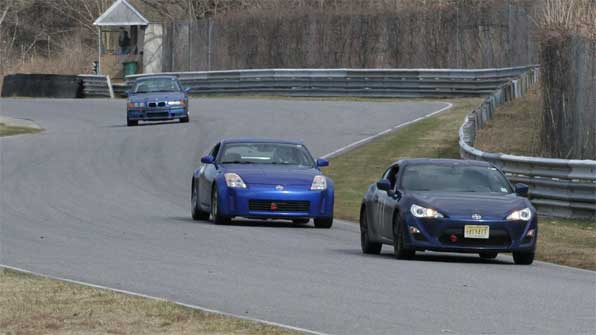 the next step beyond HPDE
North East Time Attack
EMRA Time Trials provide a safe and controlled environment for motorsport enthusiasts to push their cars to the limit. These events are held on full-sized race tracks throughout the Northeast region of the United States, and occur throughout the season. Participants compete against each other and the clock, aiming to achieve the fastest time of the day. At the end of each event, results are compiled and broken down by vehicle class.
Door to door
EMRA Competition Racing
EMRA's wheel to wheel racing series is designed to deliver close, competitive racing for cars of all makes and models. Our goal is to deliver exciting races in a way that makes racing less work and more fun. EMRA's flexible classing system allows for cars of all types to compete on a level field. Cars built for other race series are all welcome to run with EMRA!
We are looking for
volunteers!
Testimonials
participants'
reviews
I just want to thank you all for organizing such a spectacular and memorable event. It was the best event so far, and I am really looking forward to the series next year. See you!
Thank you for letting me be a part of such a fantastic event! Being a volunteer for this race is much more than just work, it's an unforgettable experience that will stay with me for the rest of my life.
The whole experience was absolutely amazing. Thank you to the team for the perfect organization of the event. It was a great first race experience for me and I really look forward to next years' competitions.
photo gallery
Track Photos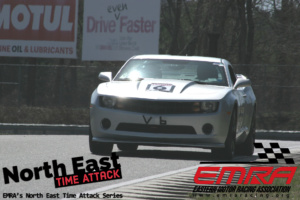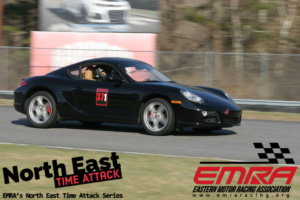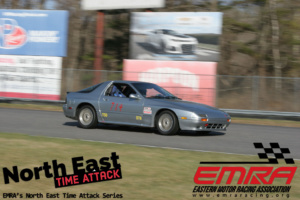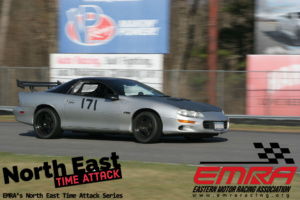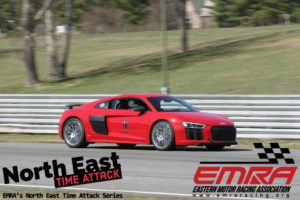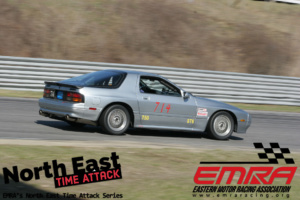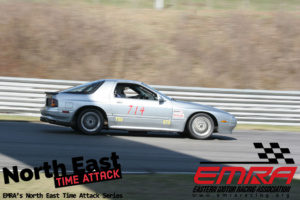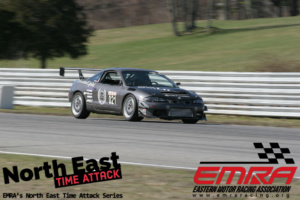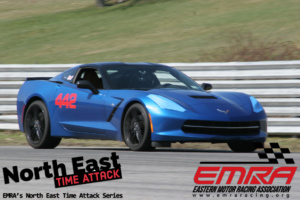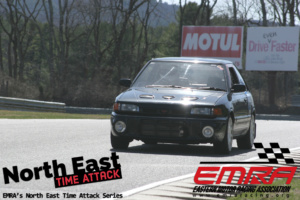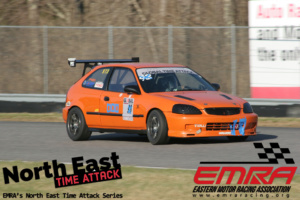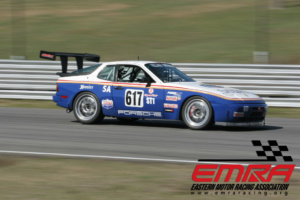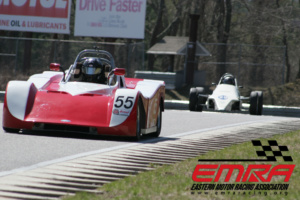 Latest from our
Instagram Feed
Have questions? Feel free to ask us