Who We Are
EMRA is a volunteer-run, non-profit organization supported by the same car clubs that founded it so many years ago.
Leading the organization is the EMRA Executive Board. The Board is made up of appointed club representatives and officers elected by the participating clubs. Elections are held annually in November. The list of board members can be found on our members page.
In the past, each of the founding clubs would provide members or equipment to host and run events. This tradition continues today with the remaining founding clubs. The list of current participating clubs and the corresponding representatives can also be
found below.
Eastern Motor Racing Association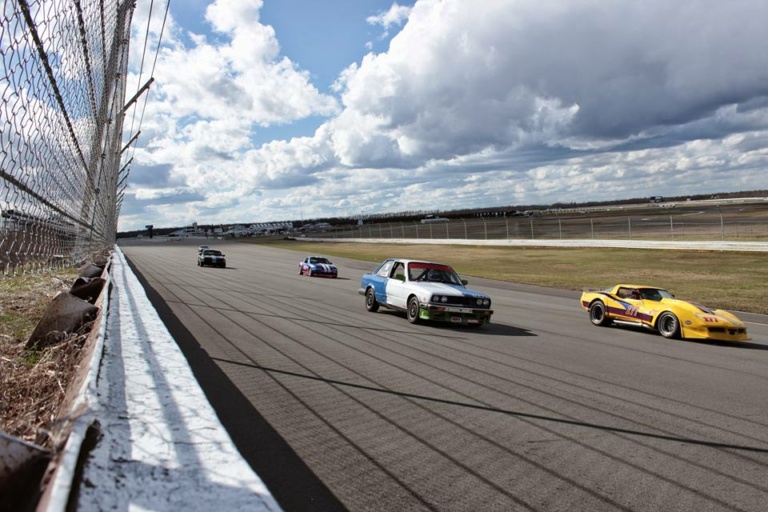 Over 50 years ago, seven local car clubs joined together with the vision of building a better place to race in the Northeast. Since then, EMRA has grown and developed to become one of the premier sanctioning bodies on the east coast. Our goal is to provide top competition without sacrificing any of the enjoyment – We race hard and always have FUN.
EMRA sanctions competition Racing, Time Trials and HPDE for sedan, GT, and
formula cars in the northeast region. We sanction events at all of the major tracks in
the area, including Pocono Raceway, Lime Rock Park, NJMP Thunderbolt & Lightning, Summit Point, Thompson Raceway, and Watkins Glen. We also founded the historic 4 hour twilight enduro at Summit Point Motorsports Park over 20 years ago, which we still run today.
THE FORMULA RACE CAR CLUB OF AMERICA
The Formula Car Club of America is a Formula Car club
What does that mean? It means if you have a Formula Car, ANY Formula Car, you can race with the Formula Car Club of America
No matter what spec Formula Car you drive, no matter what tires you have on your car, bo it sticky slicks, hard slicks, or radials, no matter what engine or horse power!
Why should you race with FRCCA?
You should race with us because you'll be racing in formula car only fields, you'll get more track time than racing with anyone else, you'll make great new friends and you'll be racing with the best of competitors!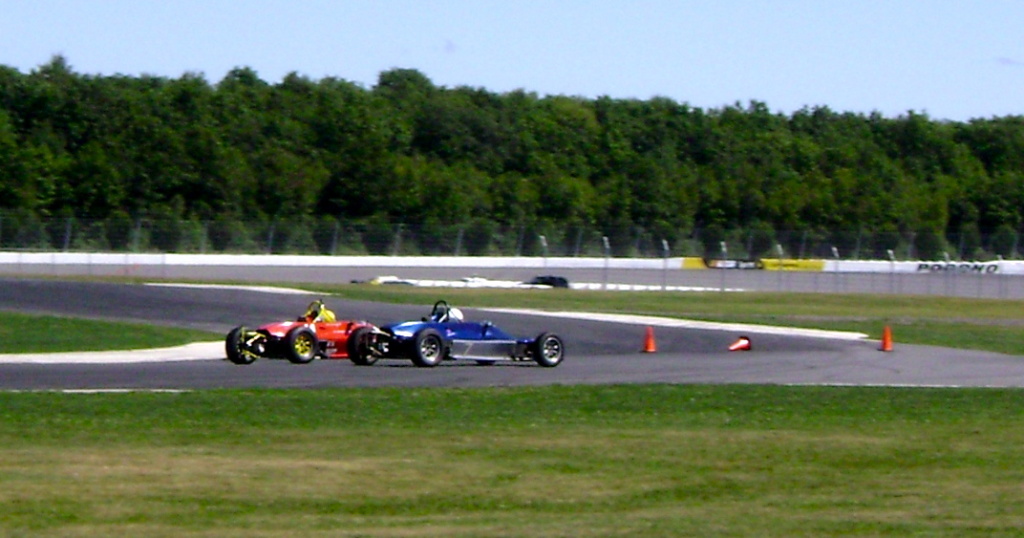 We run a 14 race series over 7 race weekends see you at the track!
Mailing List
Sign up for Updates
Sign up for our mailing list for news, updates, and announcements