join the team
For over 50 years Eastern Motor Racing Association has been the one and ONLY Not for Profit - Volunteer run Organization in the Northeast.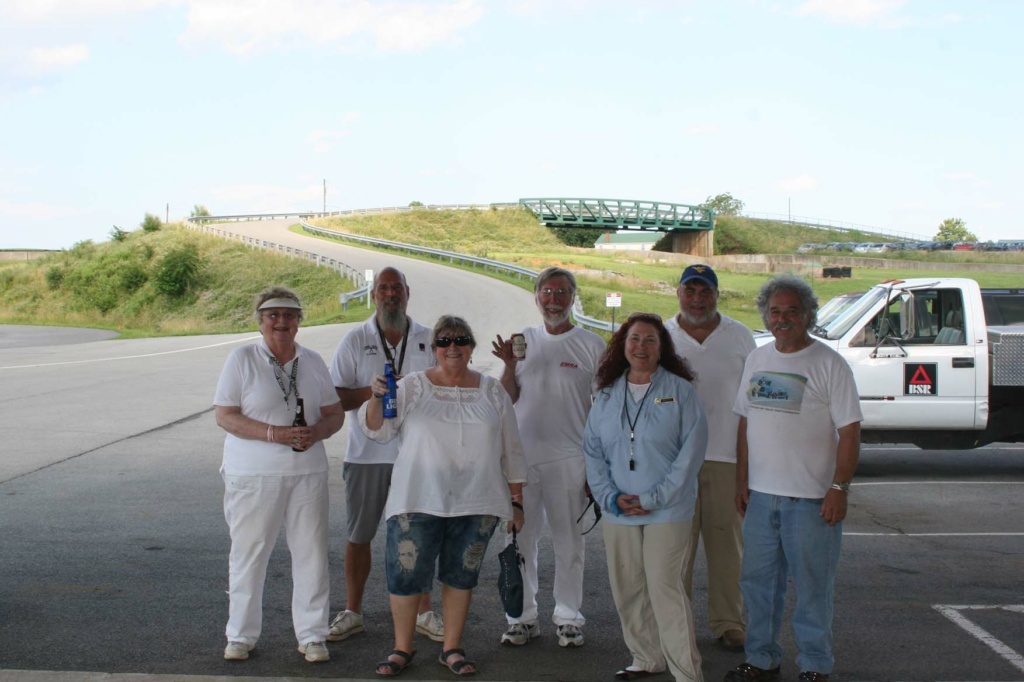 Why is this important to you, the driver? Unlike our competitors we are not a business. Every person on the EMRA team deticates their time and love for motorsports racing to keep costs low, and events afforable for everyone.
We encourage you, your friends and even family members to help us and volunteer your time at the track. It's a great opportunity to experience what it is like behind the scenes. Not only will you help keep the tradition alive with Eastern Motor Racing Association you can earn credits towards future events. (Who doesn't love cheaper racing?!)
Volunteering can include activities such as Flagging at a corner station, tech inspection, helping during Registration, Pit Steward or Timing and Scoring. And for the experienced driver/racer there is the ability to share your skill as a Driving Instructor to our student Time Trialers or upcoming Racers.
Want to Help?
volunteer application
Fill out the following form, and we'll be in touch with you.