HPDE
EMRA High Performace Driver Education allows enthusiasts and first time track goers to enjoy a day at the track.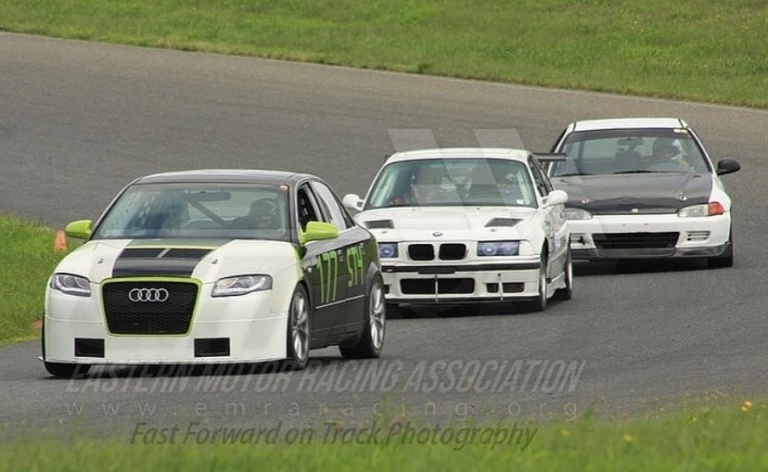 EMRA welcomes new and experienced drivers to all of our events. Our HPDE school pairs you with classrooms sessions and a one on one certificated driving instructor. 
We will teach you everything you need to be safe and fast, from proper driving technique and car control, to track awareness and vehicle dynamics. 
Once you successfully complete our school, you will receive your Time Trial license and be able to compete with your fellow Time Trialers!
The "red" student group receives an allotted amount of time on track. Each day is broken down into 3-6 sessions of 15 to 30 minutes between classroom sessions.
In HPDE passing is allowed, but only in specified passing zones with a Point-By. Passing zone size and locations vary from track to track. This is explained in the classroom session and at our Driver Meeting.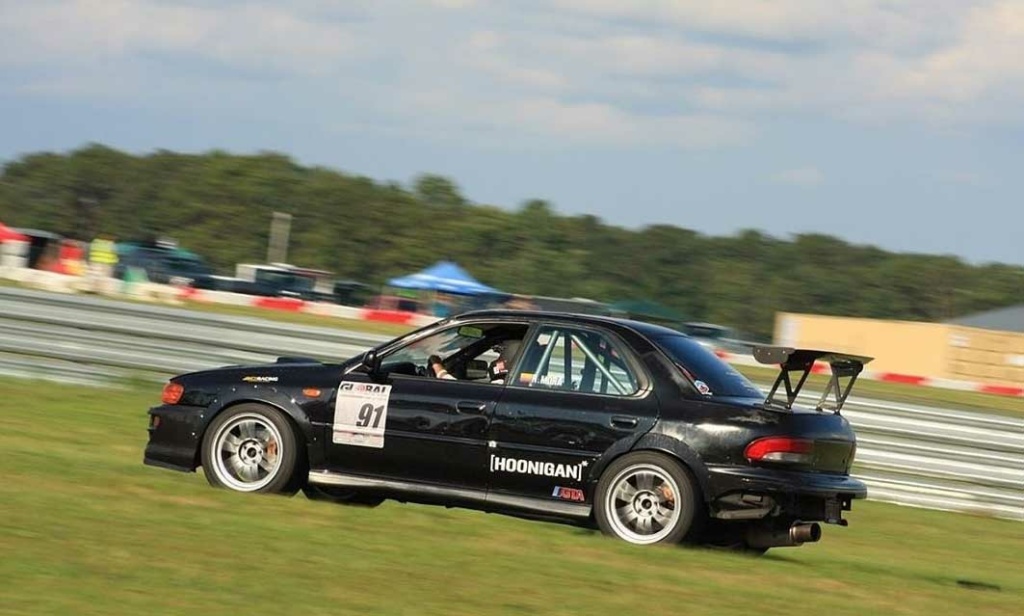 As with all forms of motorsports, there is always a small element of risk involved in high performance driving. In order to minimize that risk, EMRA events are held under tightly controlled conditions with limited passing and with a zero tolerance policy on risky or dangerous behavior. We strive to keep everyone and their vehicles safe.
For those of you who want that extra peace of mind, Lockton Insurance offers track day insurance at all EMRA events. Visit the Lockton Motorsports website to find out more and to apply online.
Mailing List
Sign up for Updates
Sign up for our mailing list for news, updates, and announcements 
volunteer members
meet the team