Who We Are
EMRA is a volunteer-run, non-profit organization supported by our sponsors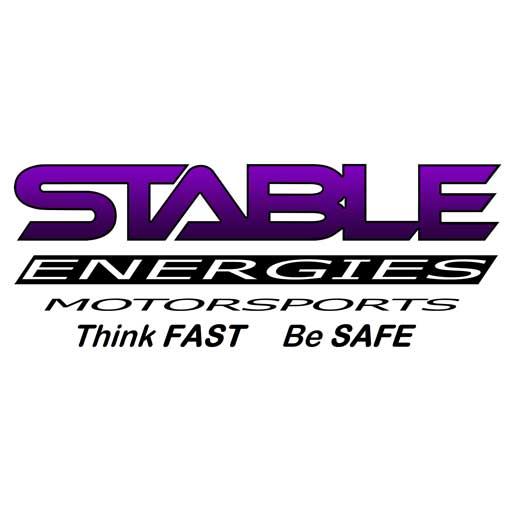 Stable Energies Motorsports is an established, well-respected business celebrating over 40 years of success in the exciting, fast-growing automotive motorsports industry!
Our primary focus is the sales of high-end performance parts and safety equipment for amateur and professional competitive auto racing.
EMRA Members get up to 10% off!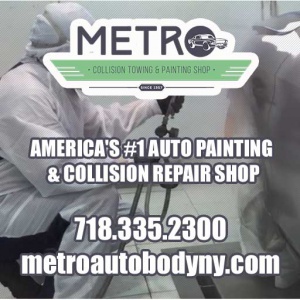 Metro Auto Body Inc. is a full spectrum automotive repair and collision repair leader successfully in operation for over five decades. Our vehicles are always repaired on-premises, with complimentary estimates and exceptional customer service that meets your needs. We provide rapid emergency towing services with full repair warranties, in addition to complimentary detailing, polishing, waxing and shampooing.
Specializing in wheel alignments/corner balancing for race cars, street cars, exotic cars, lifted trucks/jeeps and more. Any make/model. Low Car Friendly.
Our engineering firm provides custom solutions to a wide variety of industries. We take pride in designing and manufacturing the highest quality products to help you and your team succeed.  Our team is held to a higher standard of excellence to ensure everyone we interact with receives the best products and services.

Downshift Blip Modules – Magneride Shock Delete – and More!
www.xineering.com | www.shocksims.com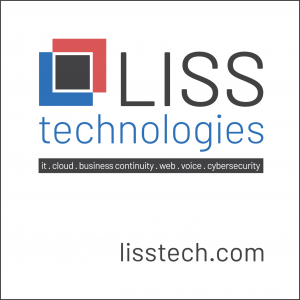 LISS Technologies was formed in 1984 as an outsourced IT firm for small to medium sized companies. And as Information Technology has expanded over the years into every area of business, our capabilities have expanded with it.
We are no longer simply an outsourced IT provider, but a partner that speaks fluidly into your entire organization.
Now, we collaborate with your business to achieve your ultimate goal…success.
We specialize in all types, from classics, exotics, and motorcycles, both domestic and foreign. We invite you to browse our inventory and ask any questions you may have. We offer a complete description of every vehicle. You will also find a wide variety of photos displaying all significant areas of every vehicle. If additional photos are needed please send us an email. Mobile pre-purchase inspection services are available upon request. We also provide rentals for movies, commercials, and photoshoots.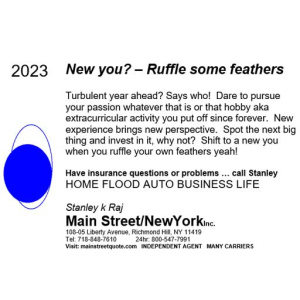 Main Street/New York inc.
Turbulent year ahead? Says who!  Dare to pursue your passion whatever that is or that hobby aka extracurricular activity you put off since forever.  New experience brings new perspective.  Spot the next big thing and invest in it, why not?  Shift to a new you when you ruffle your own feathers yeah!
Have insurance questions or problems … call Stanley
HOME FLOOD AUTO BUSINESS LIFE
Stanley k Raj

Main Street/NewYorkInc.

108-05 Liberty Avenue, Richmond Hill, NY 11419

Tel: 718-848-7610           24hr: 800-547-7991

Visit: mainstreetquote.com   INDEPENDENT AGENT   MANY CARRIERS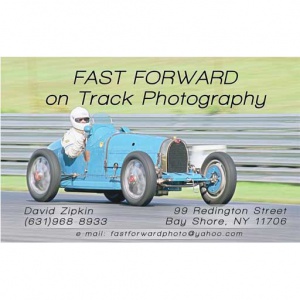 Fast Forward on Track Photography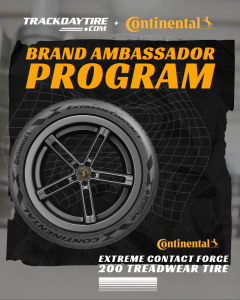 TrackdayTire.com is offering EMRA members a FREE tire with purchase of 3. This is available for the Continental Extreme Contact Force. Use code EMRA34 at checkout!
Raceline is offering EMRA members 20% off alignments! Call 631.243.6333 or email [email protected] Follow @raceline
73 E Jefryn Blvd, Deer Park, NY 11729
KNS Brakes is offering EMRA Members a discount based on what is purchased. Make sure to email [email protected] with any inquires for discount amount!
nSpeak provides a unified, cloud hosted, enterprise class phone system with a simplified per-extension billing model.
You bring the internet, and we'll bring the rest. OK, we can help with the internet thing too
Contact us at 833.666.VoIP or nSpeak.net for a 5% Discount on our Phone System
Dry Shine Waterless Car Care
Dry Shine develops and manufactures superior WATERLESS car care products that have unsurpassed results, and in much less time than conventional vehicle detailing. As a top brand in the waterless car appearance space, Dry Shine products are used by automotive professionals, race car teams & enthusiasts worldwide. There is no longer a need to waste up to 140 gallons water per car wash. There is no longer a need for buckets, foams, hoses or numerous towels.
Whether you're on the road or in the pits, the Dry Shine family of products allows you to clean, shine and protect your ride in a quarter of the time.
Simplify your detailing with Dry Shine.
EMRA Members – enjoy a 15% discount on your order and free shipping within the Continental US. Use coupon code: EMRA
https://DryShineUSA.com
Mailing List
Sign up for Updates
Sign up for our mailing list for news, updates, and announcements